For over a decade, Alexis Tricoire has been one of the most influential furniture designers and scenographers in his field. Now leading the way in the new discipline of vegetal design, he is addressing the growing call to integrate nature within urban environments. Alexis stages plants in a spectacular and original way, combining artistry with nature. In our interview, Alexis talks about nature's spiritual dimension, the new environmental consciousness among young consumers and how retail can grow along with these values.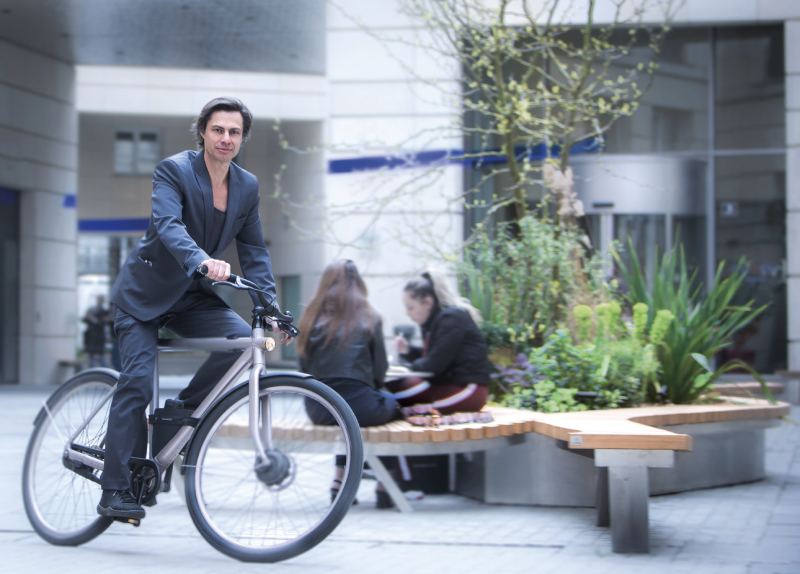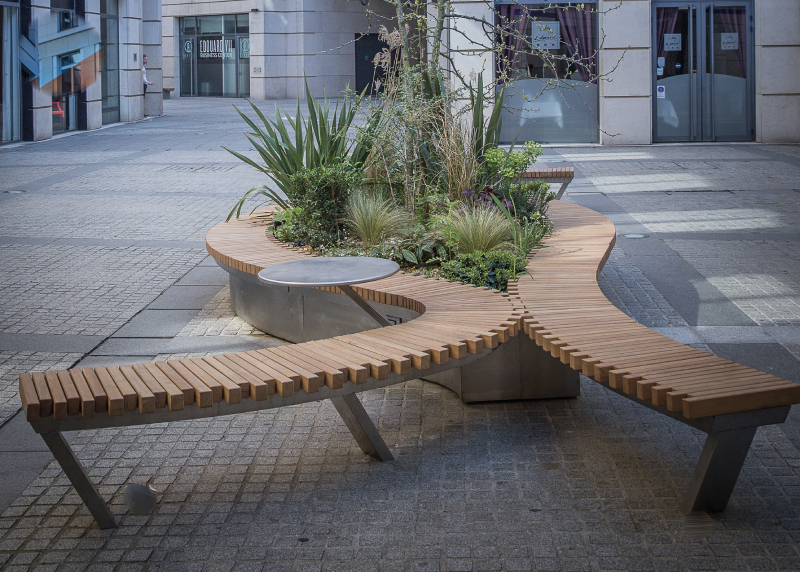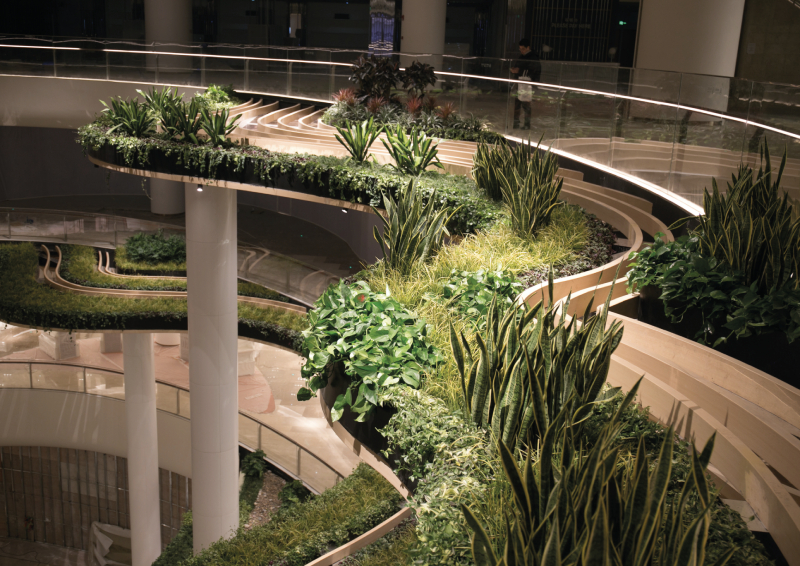 You are called a vegetal designer and artist. What does this involve?
I am involved with a number of activities. For a start, I am dedicated to putting plants in the city via permanent installations. So I design green furniture and develop lighting, which works together to improve urban landscapes through qualitative additions. When it comes to nature, quantity matters: our cities need a lot of trees to clean the air, lower the temperature and preserve biodiversity. But it is important to integrate these natural elements in a qualitative way: there needs to be some kind of poetic perspective that people connect with, emotionally and culturally.
Can you give us a few examples of your work?
The benches I made for Court Edouard VII in Paris introduce the paved square and the plant world to each other providing seating together with plantlife. A big thing I'm currently involved with is work space. The aim of which is to incorporate more plantlife within the office environment. The presence of plants is now acknowledged to improve quality of life and be conducive to a positive, creative and productive atmosphere. I'll be introducing this concept at this September's Maison et Object event by designing its new reception area and giving a presentation and talkshow on the subject, explaining how we can make our office spaces more agreeable and pleasant. Another aspect of my work is participating in exhibitions providing indoor landscaping in commercial centres and devising event scenographies. I create temporary installations which demonstrate the biodiversity present in places such as forests and jungles in an artistic way. These incorporate political aspects which give real food for thought. But the emotional, instinctive aspect is also very important. Decisions are mostly based on emotive factors. I also design objects, lighting and furniture. The Babylone lamp is an interior hybrid object which is both greenhouse and chandelier. It offers a new way to observe nature and reflect on the wealth of biodiversity.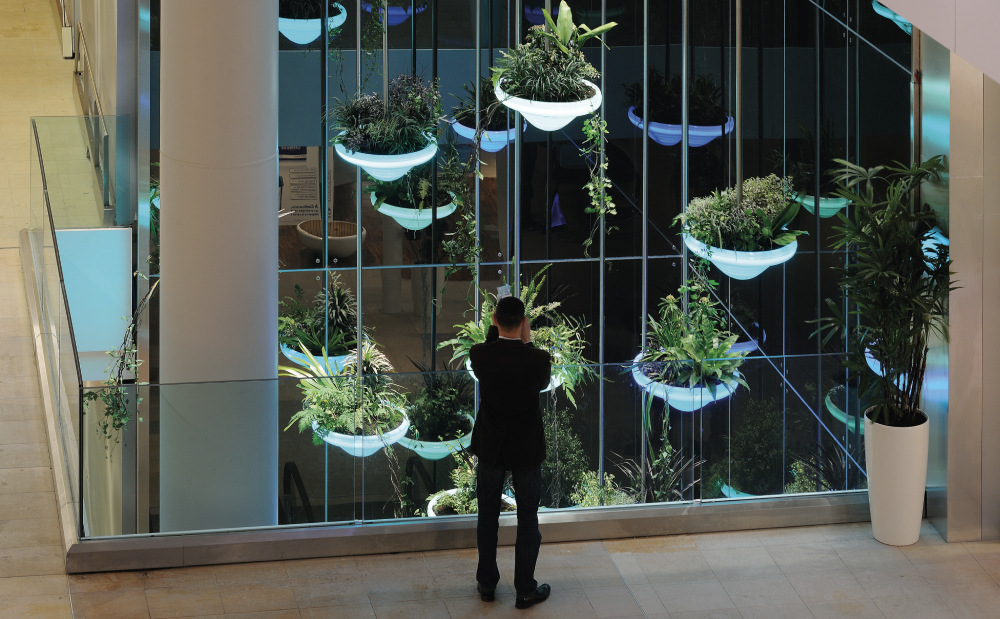 What makes your work so unique?
The combination of design and deep empathy with botanical nature. My specialty is design, but I collaborate with specialists, such as botanists, to choose the most suitable plants for the object or space I'm designing. I recently did a project in Shanghai which was inspired by a rice field. I worked with a Singapore company who did the fabrication, while I was the art director. I start by envisioning what I really want and then adapt my idea to reality, to the constraints of realisation. Usually you are just one thing or another: designer or florist. I enhance plants through design. Bridging the gap between the two is what's unique.