About the EFSA Trend cards
The EFSA Trend cards give a preview of upcoming floral and lifestyle trends.
Published bi-annualy the publication provides colour ranges, product suggestions and floral inspiration for the seasons Spring / Summer and Autumn / Winter. Each of the four trend themes features the products from the latest EFSA member collections.
The EFSA Trend cards are reserved for partners in retail, consultants and educational institutions who order the digital version here.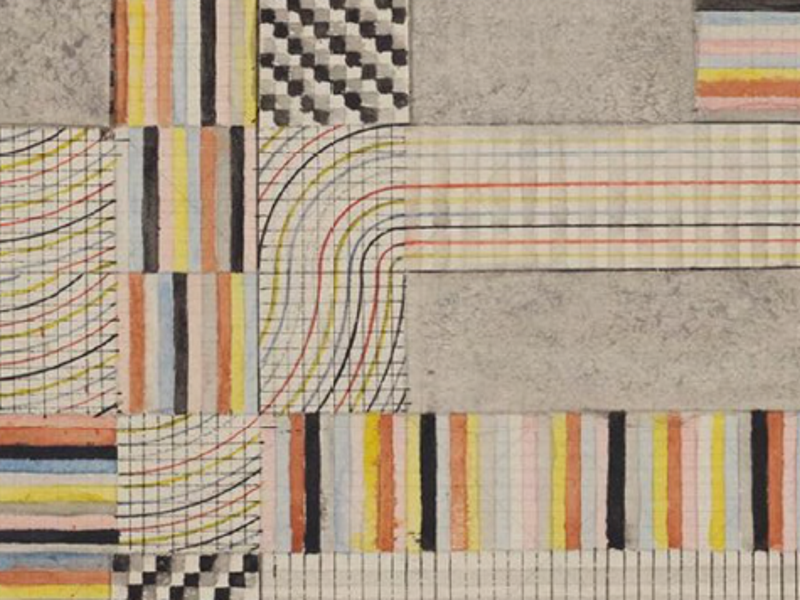 Order EFSA Trend Brochure