While EFSA has been busy showcasing sustainable ideas and innovations at spoga+gafa, our members have spent years investing in new products and technologies designed to protect the environment. To them sustainability is not a trend, but an integral part of their corporate mission.
CAPI EUROPE - Time to prepare the world for truly sustainable products
Made with recycled materials
Sustainability is something nobody can ignore any longer. Especially those of us in the gardening industry, where we have such a close connection with nature. At Capi, we started by creating recyclable planters via a sustainable process and are now expanding the collection with a biodiversity range (rain Barrels, bee hotels, bird houses). However, this is not enough. We now are now capable of producing 100% biobased planters made from sugarcane, but consumers are not yet ready for them. It is therefore time for us to increase awareness, so we can work on a better and more sustainable future for ourselves and for future generations.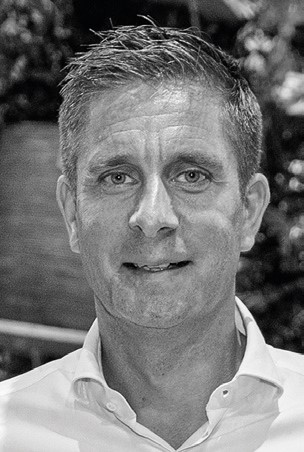 Toine van de Ven - Director Capi Europe
ESSCHERT DESIGN - Nature inspires us to act responsibly
Esschert Design was actively engaged in socially responsible practices long before it became fashionable. Since 2009, we have been employing youngsters and people with disabilities in all kinds of roles. We currently have a group of twelve such people undergoing a training programme specially designed to help them integrate better in society. Because our products are inspired by nature, we also think about our role in preserving it. One of our new products is the cleanup tool, designed to help keep beaches and other natural areas free from litter. In 2020 we will be cooperating with large retailers to promote this tool during World Cleanup Day on 19th September.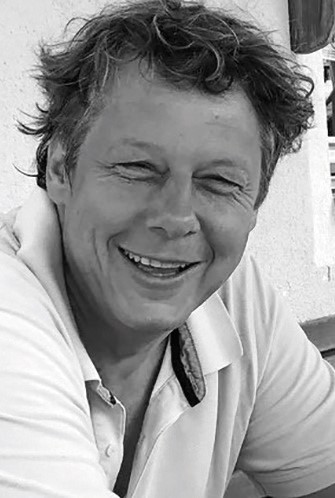 Arend Mosterd - Director Esschert Design
DIJK NATURAL COLLECTIONS - Our Teak Collection: Sustainable & unique
Teak root wood is a hardy, natural, weathered material. We reclaim old teak roots by carefully digging, cleaning and drying them, before hand-carving them into sculptures and home decoration items. Thanks to the individual artistic carving and finishing of each piece, Every one is completely unique. Because ongoing de-forestation is wreaking such devastation on both our planet and the communities who live in the affected areas, we support sustainability together with these communities by assisting the replanting of trees in areas where teak roots have been dug. Choosing sustainably sourced products shows a commitment to being eco-friendly. It also brings nature right into your living area.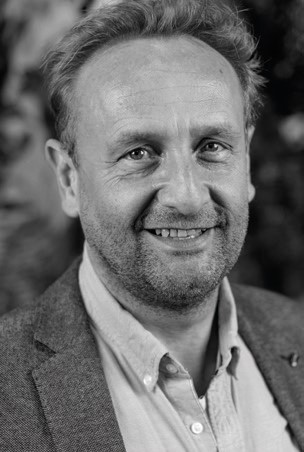 Wim Dijk - Founder / Co-owner Dijk Natural Collections
PHOENOX TEXTILES
Meeting the needs of the present without compromising the future Phoenox Textiles has been developing and creating environmentally friendly products for over 10 years. We strive to embed sustainable practices in every part of our business, while creating products that are practical and efficient, due to having a long and useful life, so thereby do less harm to the environment. Our products are made from recycled cotton, plastics and water and our factories are powered by renewable energy. We are proud to be a zero to landfill company and working towards becoming carbon neutral by 2022. Giving back is also hugely important, so we sponsor Plastic Oceans UK and work with several environmentally conscious charities.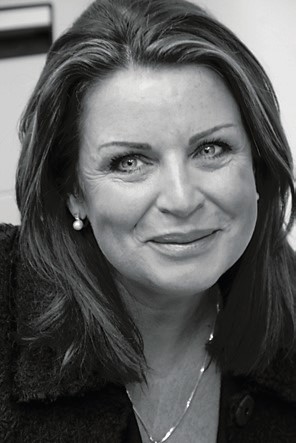 Liz Mosley - Director Phoenox Textiles